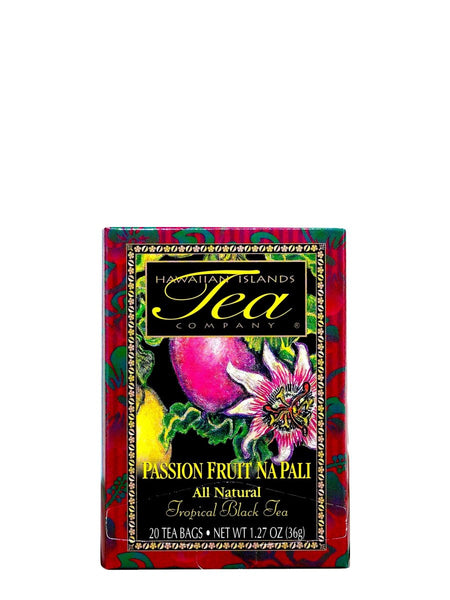 Hawaii Coffee Company
Passion Fruit Na Pali Tropical Black Tea
PRICE AND SHIPPING
Anyone who's traveled to the Na Pali coast of Kauai understands the majesty of the mountains standing against the pounding of the sea.
It is this boldness that inspired the name of our bold and practically perfect passion fruit tea.
Made with classic Camellia Sinensis tea leaves and natural flavoring.
Rich in polyphenols (antioxidant), our Passion Fruit Tea has lasting flavor, even after prolonged storage.
Contains 20 individual tea bags
As an Amazon Associate, we earn from qualifying purchases.